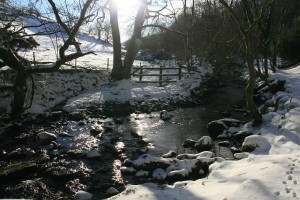 It seems the winter chill is almost upon us and the Exmoor Centre is available next weekend. If you fancy some chilly outdoor adventures in the wilds of Exmoor or just want a weekend away from the world of technology now is the time.
The bunkhouse can sleep 14, its toasty warm with a roaring woodburner and if you are lucky enough to get some snow the sledging is excellent!
Anyone can book the centre, our purpose as a charity is to provide cheap accommodation for young people to explore the wilds of Exmoor. Many of our visitors are small family groups, everyone is welcome.
What will your kids be doing next weekend? Staring at an X-Box or staring at a campfire and the stars in the heart of the Exmoor Dark Skies Reserve?