We want you to Experience Exmoor in all its glory and get the most from your trip here.
We work with several companies that provide Experiences:
Neil and Christel at Experience Exmoor are building a solid reputation for providing the best in Luxury offroad safaris on the moor. They operate under license with The National Trust and with Exmoor National Park giving them access to remote parts of the moor and coast. They are 'out and about' everyday so track the wildlife and greatly enhance your chances of seeing something unusual. Experience Exmoor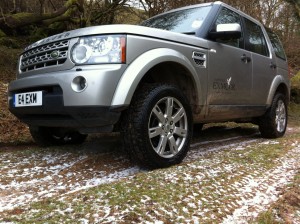 If Dan French and his Team can't get you adrenalin going then you need a doctor, or an undertaker! MTB riding Coasteering, Kayaking… Visit their website Exmoor Adventures
Paul Black is The Exmoor Centres tame Bushcraft Instructor and works with us on providing free bushcraft and outdoor experiences for schools. Visit their website for more information. Sneaky Fox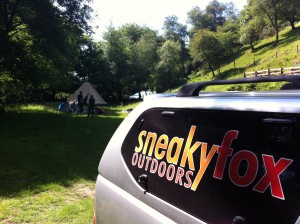 John is an artist who can bring out your hidden arty side. John has a deep love of Exmoor and can help you capture its beauty in a variety of media from pastels to film! Contact John through his website at – http://johncrush.carbonmade.com/about
More to come when I have a minute….